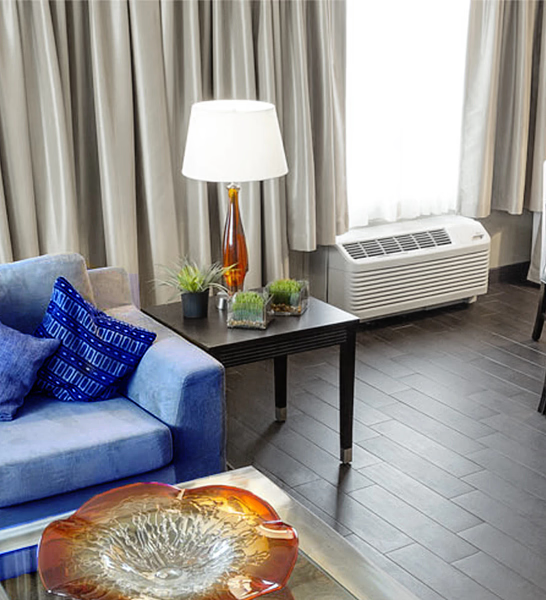 The smart way to address small problems before
they become big headaches!
Enjoy the benefits of the complete Comfort Service Plan, which covers your
plumbing, heating, and air conditioning systems:
15% Discount on All Service Calls
No Overtime Charges
Preferred Scheduling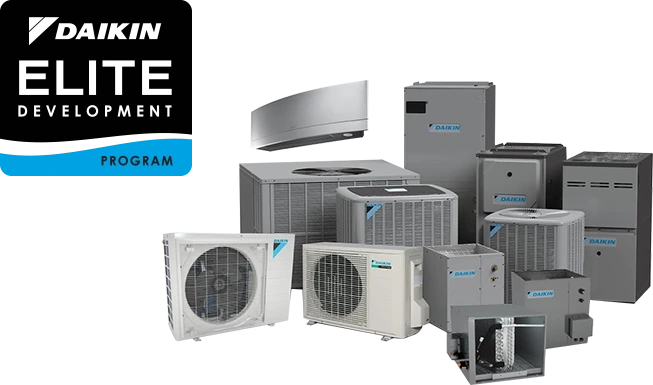 Frequently Asked
Questions
What our clients are saying
What our clients are saying
What our clients are saying
What our clients are saying
What our clients are saying
What our clients are saying
What our clients are saying
What our clients are saying
What our clients are saying
What our clients are saying
What our clients are saying
What our clients are saying
What our clients are saying
What our clients are saying
What our clients are saying
What our clients are saying
What our clients are saying
What our clients are saying
Melissa A.
Jonathan Purkey with Fulkerson was able to come to my house at the date and time that I requested. He was very thorough in evaluating what I needed and provided four estimates for a new air conditioning unit and ductwork. Once I decided which system I was going with, they were able to come out to begin installation within just a couple of days. They were done with everything in two and a half days and I am very satisfied with the airflow and temperature in the house now.
Trish D.
Yesterday's temperature was 109 degrees. Our AC quit blowing cold air at midnight. I called Fulkerson first thing this morning, happily, I was worked into their maintenance schedule. By 11:30, the problem was found and fixed by their expert, Terry. I have depended on them since 1995—the best, and most reliable service in the Roswell/Dexter/Artesia area. Thank you very much Fulkerson Plumbing & AC!!!
Randy M.
I called and gave them a brief rundown and description of the problem. The Technician Mr. Great House showed up and actually listened made my needed repair and was done and gone in 30 minutes. I will recommend their services and use them from now on for all my HVAC repair and or replacement needs.
Donald C.
Update: 2018 Again, I had John F. return to service my aging AC unit. He called me in advance to notify me that he was en route to my home. He was punctual and professional. Previously, he had replaced the "start capacitor" in my outdoor fan assembly. Today, the "start capacitor" for the interior heat exchange blower assembly needed replacing. My AC was up and running quickly again. John is a true professional and he is why I would not hesitate on calling John F at Fulkerson Services every time I need their expert service! 2017: John was very professional! ...
Brian W.
Fulkerson goes out of their way to assist their customers. They replaced my central heating and air today, and even though there were a couple of issues requiring a different system to be used, they listened to my concerns and went out of their way to meet my needs. They listened to and answered my questions, and offered alternatives within my budget. Definitely my go-to company for all HVAC issues!
Jacqueline A.
I was very pleased with Jeremy when he came for the annual service for the furnace. He was very polite. I have been a customer of Fulkerson for many, many years and they have always made an effort to be dependable and provide excellent service. The contact people in the office are always courteous and helpful.
Holly C.
We had a new HVAC installed recently. Thank you to Michael and Derek. Michael kept us informed of what was going on and what would be taking place. I appreciate their professionalism. So far our unit works well and are impressed with the performance. I highly recommend Fulkerson.
Mindy T.
John is such a wonderful technician! He is knowledgeable, punctual, and able to answer any question one might ask. John is also very kind and respectful. We feel confident about all the services we receive from everyone at Fulkerson, and John is certainly no exception. Thank you John for your dedication and commitment to excellence in your work!
Martha J.
We needed to have our heater serviced. Being we are landlords and are not from this area, we knew of Fulkerson because they are down the street from one of our houses. From the beginning of the phone call and the service received, the customer service was great. The technician wasn't going to be at the home till 2-5 pm. The technician called and was able to be here at 12:30. Matt was friendly, and informative, had great customer service, and got our old heater going. We will be replacing it eventually with a new central heat and air. Fulkerson ...
Paul P.
Woke up in January 2023 with no heat and within 20 minutes of calling Fulkerson Plumbing & AC, a tech was at my home repairing the issue. These are the go-to guys!! Great service!
Pseudo S.
The day after I called service, they showed up, and got me taken care of. They were very nice and extremely knowledgeable. Very pleased.
Mark J.
This place is the real deal! I own a retail shop in Ruidoso, NM, and we recently had mini split systems installed. Communication was spot on from the beginning, and you can tell these guys are on a different level than the local HVAC companies. Shout out to the installation tech: Steven and Johnny. Both were super professional, thorough, organized and knew exactly what they were doing. These guys are a real asset! Job very well done!
Servicing Roswell,
Surrounding Areas